Tag Archives:
Thai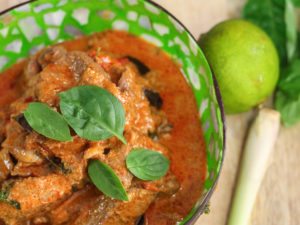 Asian Recipes, Chicken/Meat, Dinner, Maya's Favorite Recipes, Quick and Easy, Ramadan Recipes
"Hi! I am Maya and welcome to my kitchenette. I am a Forex trader and a baking enthusiast from Singapore. While I am mostly in front of the computer on weekdays, I park myself in front of my oven over the weekends"
Subscribe to Maya Kitchenette's email updates and get a free eCookbook with my top 12 recipes.
Sponsors
Sponsors